Social Work Healthcare Education and Leadership Scholars (HEALS) is a multi-faceted grant funded by the New York Community Trust (NYCT) between 2015 and 2021 to enhance social work education, practice, research and policy related to the delivery of health care services in the United States. The implementation of the Patient Protection and Affordable Care Act (ACA) recognized that there could be expanded roles for social workers to improve health care access, affordability, equity and quality. Social Work HEALS was created to pursue those opportunities and was implemented as a collaborative endeavor between two national organizations - the National Association of Social Workers (NASW), and the NASW Foundation, and the Council on Social Work Education (CSWE).

To expand the HEALS educational opportunities to social work students who otherwise might not have the resources to pay for such a program, the recordings of all sessions from NASW's Reimagining Social Work and Health (November 9-11, 2021) are being offered at no charge to all accredited Schools of Social Work. Speakers and moderators included HEALS doctoral fellows, scholars, university program directors, and field instructors among others. Please see the Virtual Forum program agenda (https://naswvirtual.socialworkers.org/virtualforum2021-agenda) noting the HEALS participants. The forum also included a keynote presentation by Dr. Ibram X. Kendi and social worker and Deputy Secretary of the Department of Health and Human Services Andrea Palm.
The recordings may be shared with social work students for self guided study or used to complement classroom instruction.This offering is made possible through funding support from The New York Community Trust."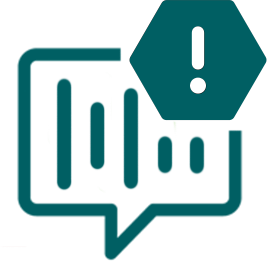 Optimal Browser Note: Please ensure you are using one of the following recommended browsers: Google Chrome, Mozilla Firefox or Safari. If you are using Internet Explorer, please switch to an alternative browser.
For general questions about content, please email Kerri Criswell, kcriswell@nasw.socialworkers.org

| Access Date | Quiz Result | Score | Actions |
| --- | --- | --- | --- |
NASW User Login
New to NASW?
Get started today!
---
Not sure which to choose? Visit our Membership Types page to learn more.